The Big Lebowski Walter Sobchak Costume Guide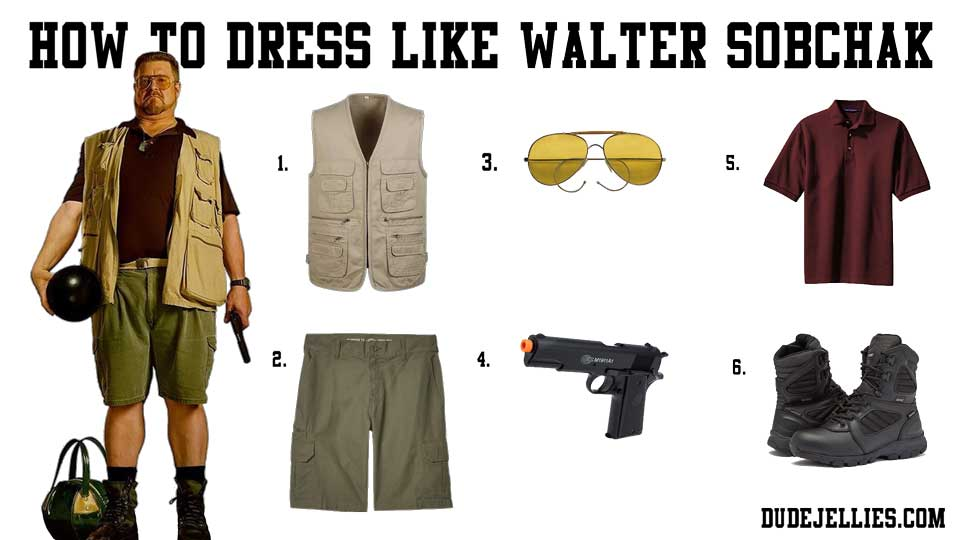 How to dress up like Walter from Big Lebowski?
Big Lebowski friend, you're in luck! This Walter Sobchak costume guide will line out everything you need to be your best Walter whether on Halloween or just for general cosplay abiding, we got you covered.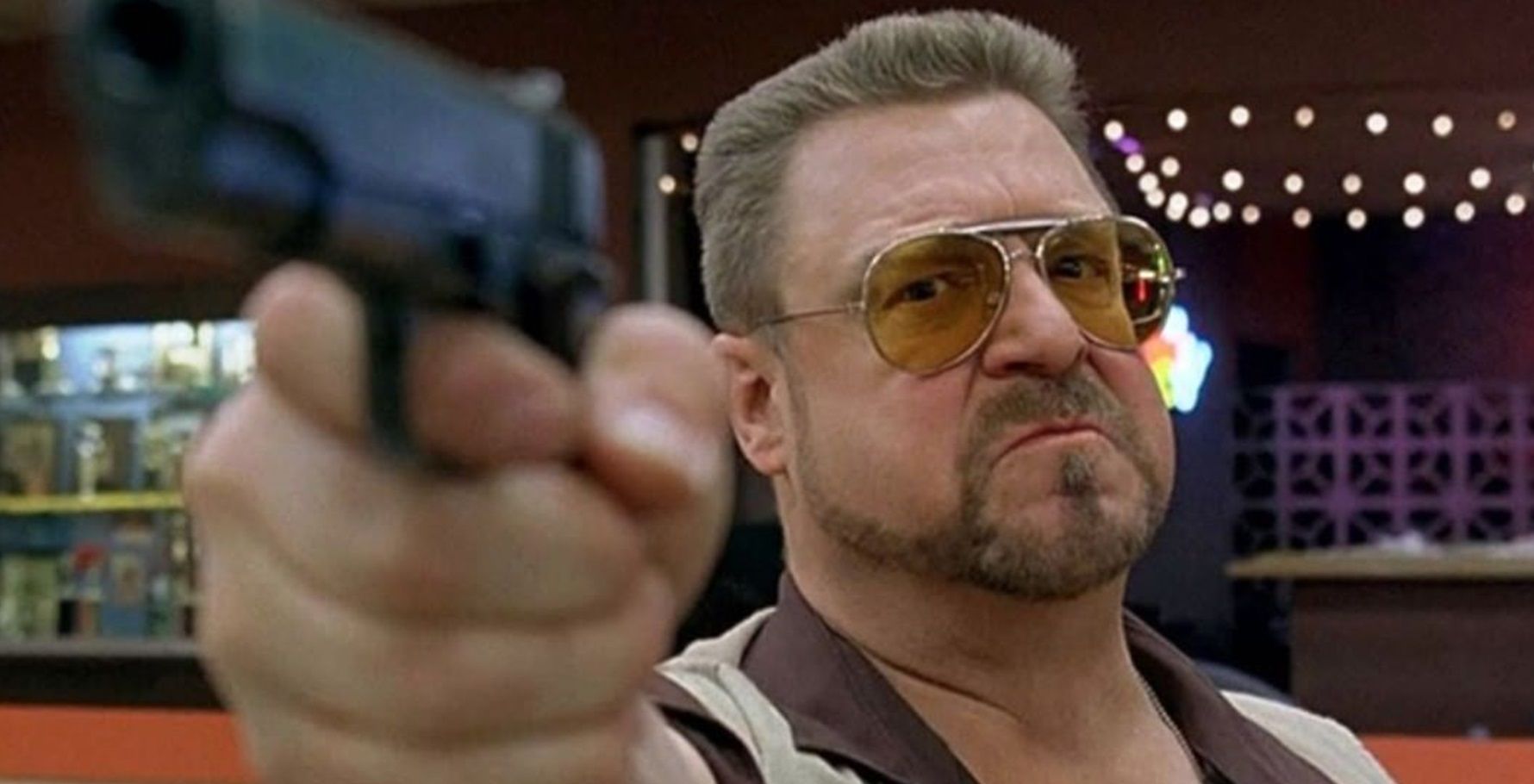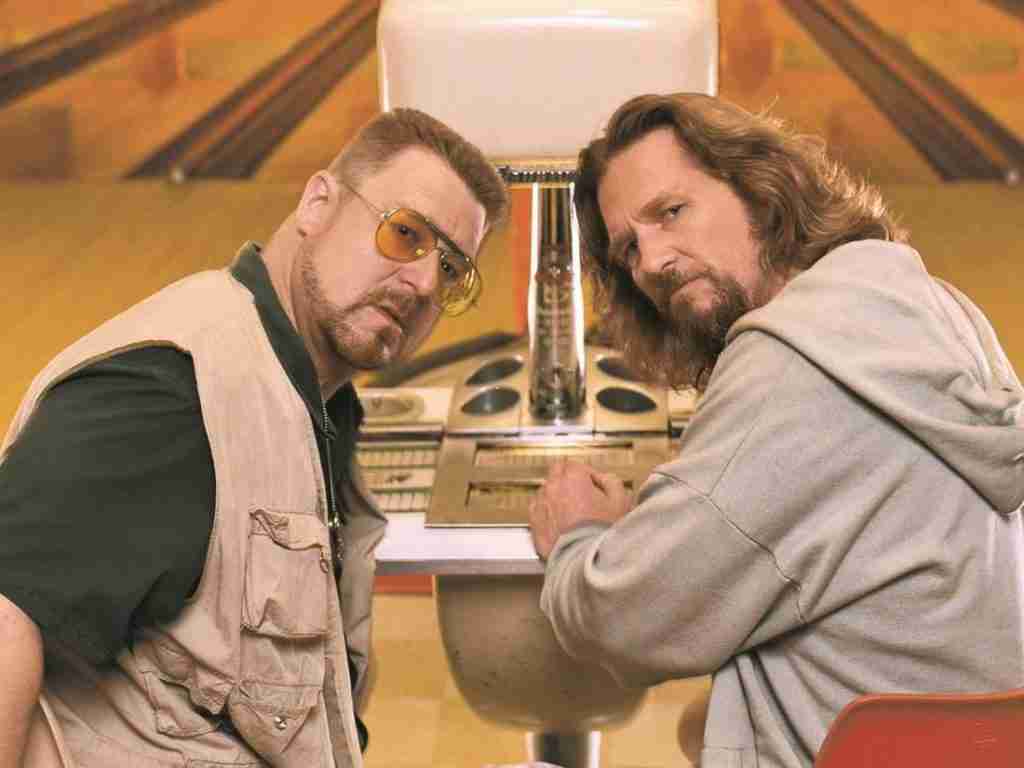 Who is Walter based on in Big Lebowski?
Walter, Donny, is one of The Dude's best friends in the movie, The Big Lebowski. Were you paying attention to The Dude's story? Then you have no frame of reference. You're like a child who wonders into the middle of a movie…
Keep reading to find all the pieces and parts you need to pull off the ultimate Walter Sobchak costume, Walter Sobchak cosplay and what-have-you.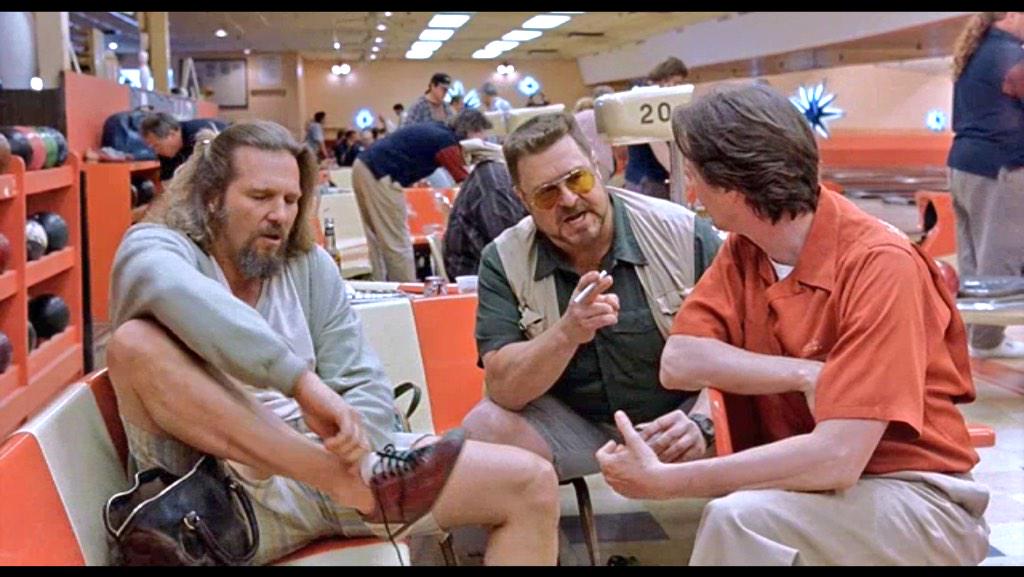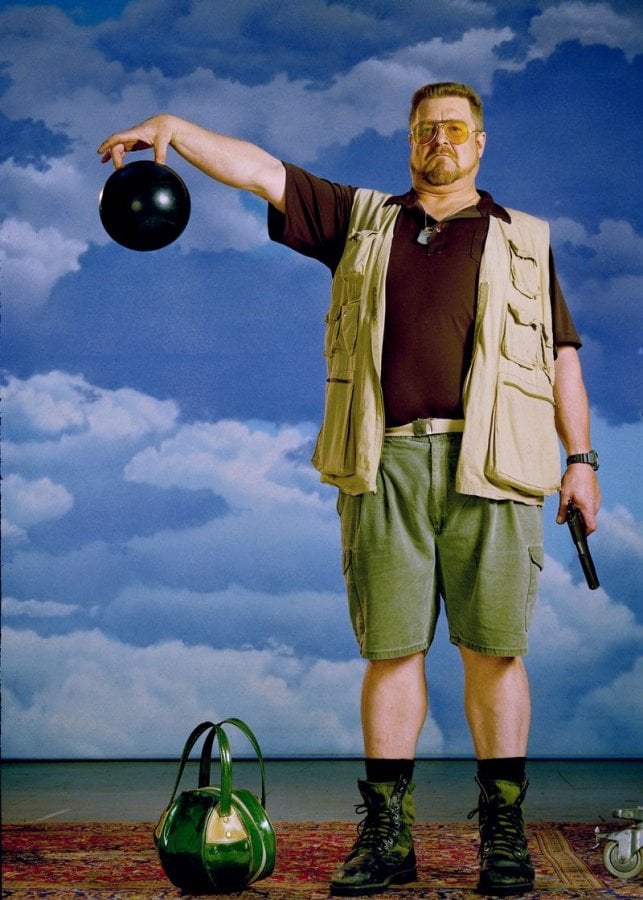 We've curated a complete list of Walter's costume below including his cargo shorts, sunglasses, combat boots, breast pocket poplin vest and a party-friendly airsoft gun version of his handgun.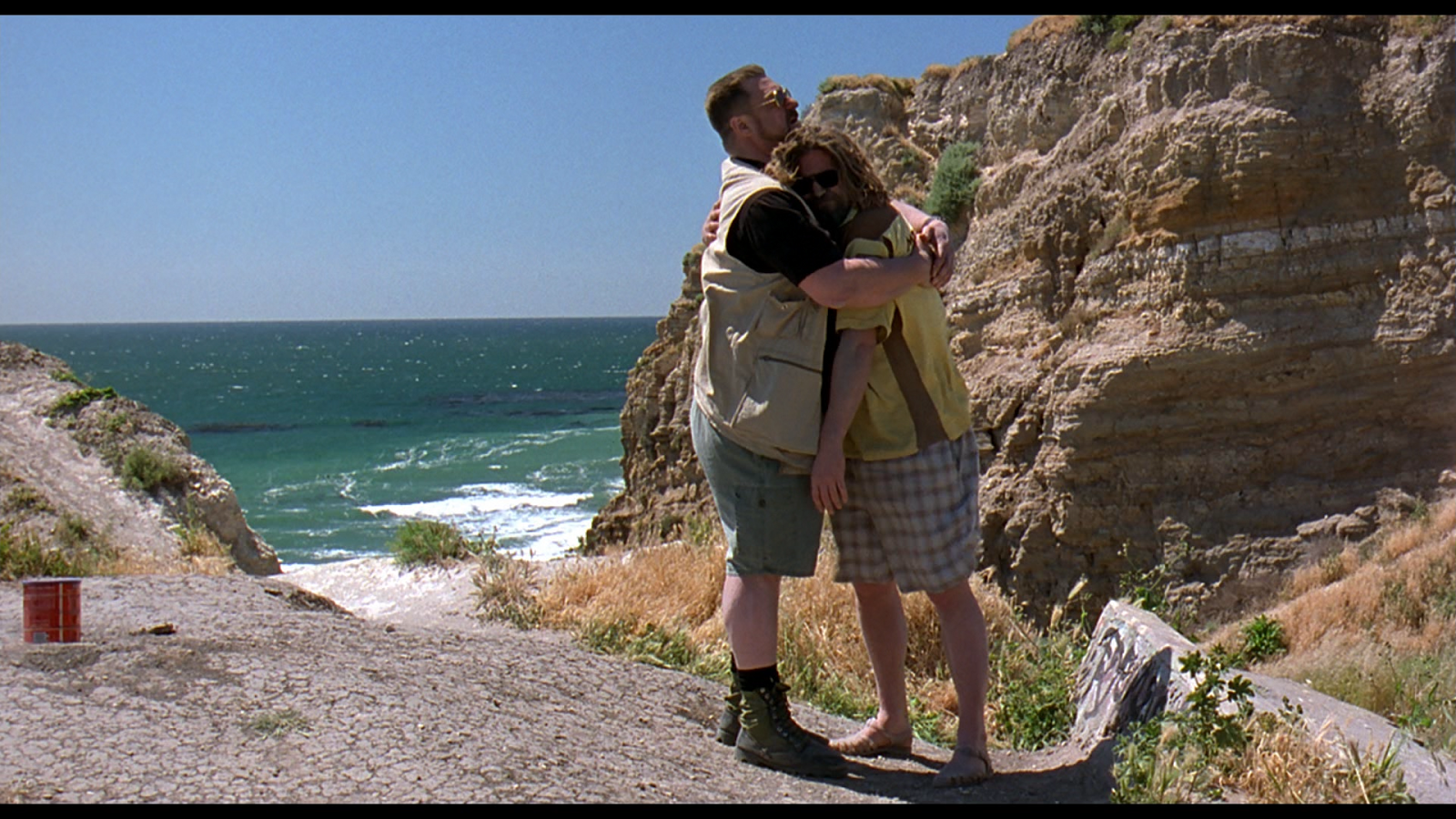 Walter's knit polo shirt with a wing collar was shown in a variety of colors in The Big Lebowski, but we recommend a dark brown or burgundy for your costume.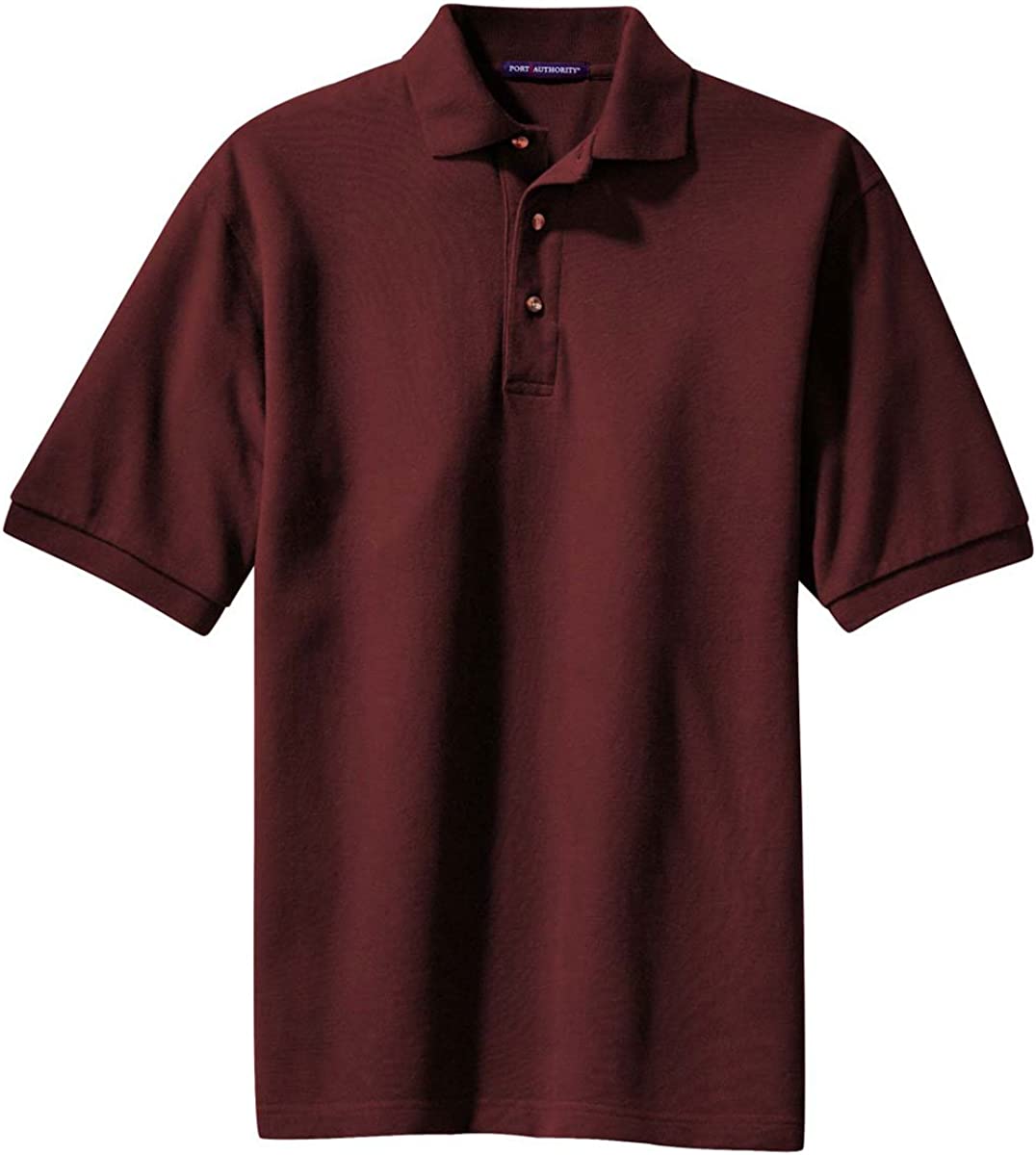 What does Walter Sobchak do for a living?
After his time in Vietnam, Walter came stateside and opened a security business, Sobchak Security. One of his side hustles is dog sitting for his ex wife, Cynthia, while she and Marty Ackerman are in Hawaii.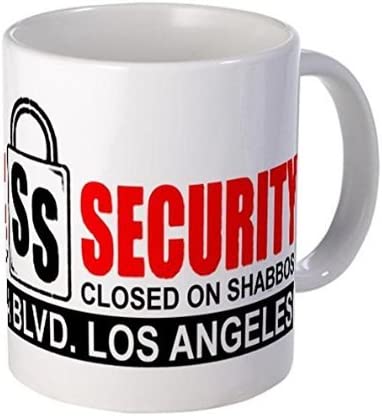 Does Walter Sobchak have PTSD?
Believe you me friend, Walter Sobchak most definitely has PTSD.
Dude, you're being very undude. Calmer than you are.
Walter Sobchak costume
Every Halloween is a smorgasbord of Dude, Jeffrey, Lebowski and Walter Sobchak costume pics at the center of social media. It's amazing that after 25 years, The Big Lebowski, is still going strong.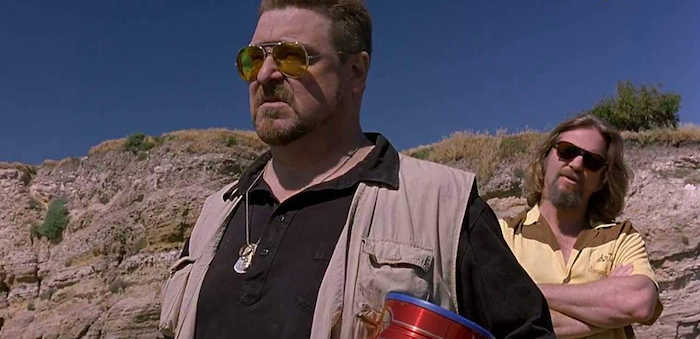 A flick based on two best friends hanging at a bowling alley, takin' it easy for all us sinners, only to have The Dude's rug micturated on by a pair of Jackie Treehorn's thugs.
Walter Big Lebowski
There's something about The Dude and Walter that really tie the movie together and give the rest of us hope knowing there's a Little Lebowski on the way…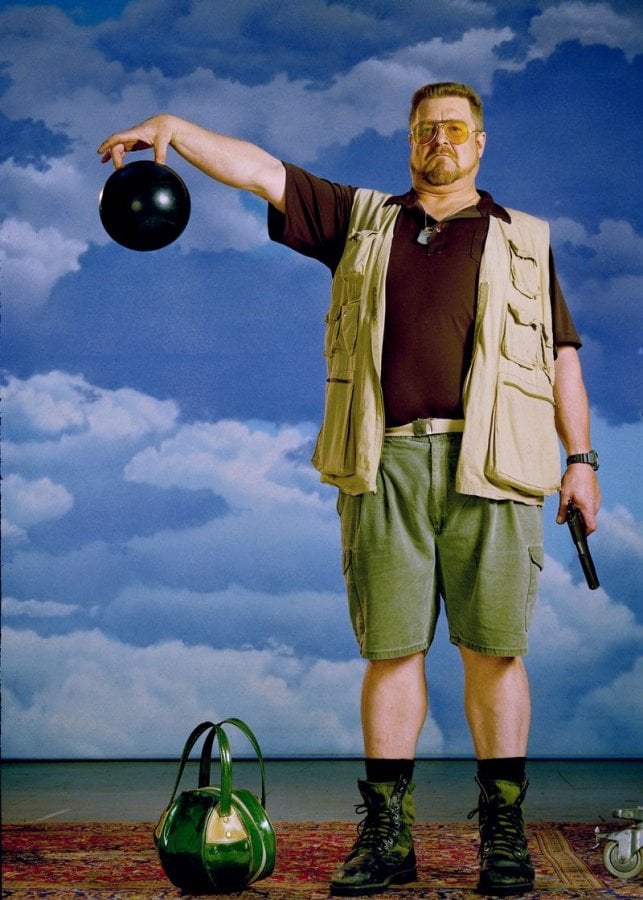 How to dress like Walter Sobchak?
Well Dudes, the Walter Sobchak boots are a must when you're wearing your Walter Sobchak costume. Black military combat boots are the way to go!
There are a million options on Amazon, but we found these to be pretty dang close to the combat boots worn in the movie.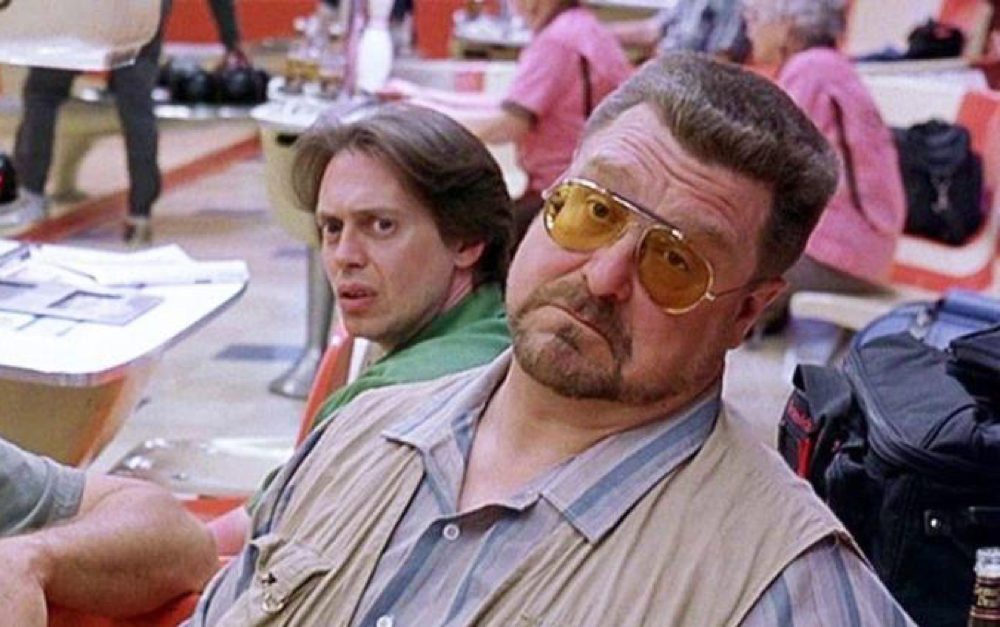 You'll want to make sure you practice the John Goodman scowl, get a military flattop haircut and grow a thin, jawline beard for ultimate authenticity.
How do you dress like The Dude in The Big Lebowski?
Funny you should ask about The Dude's costume! We just happen to have a page dedicated to The Dude's costume right over here.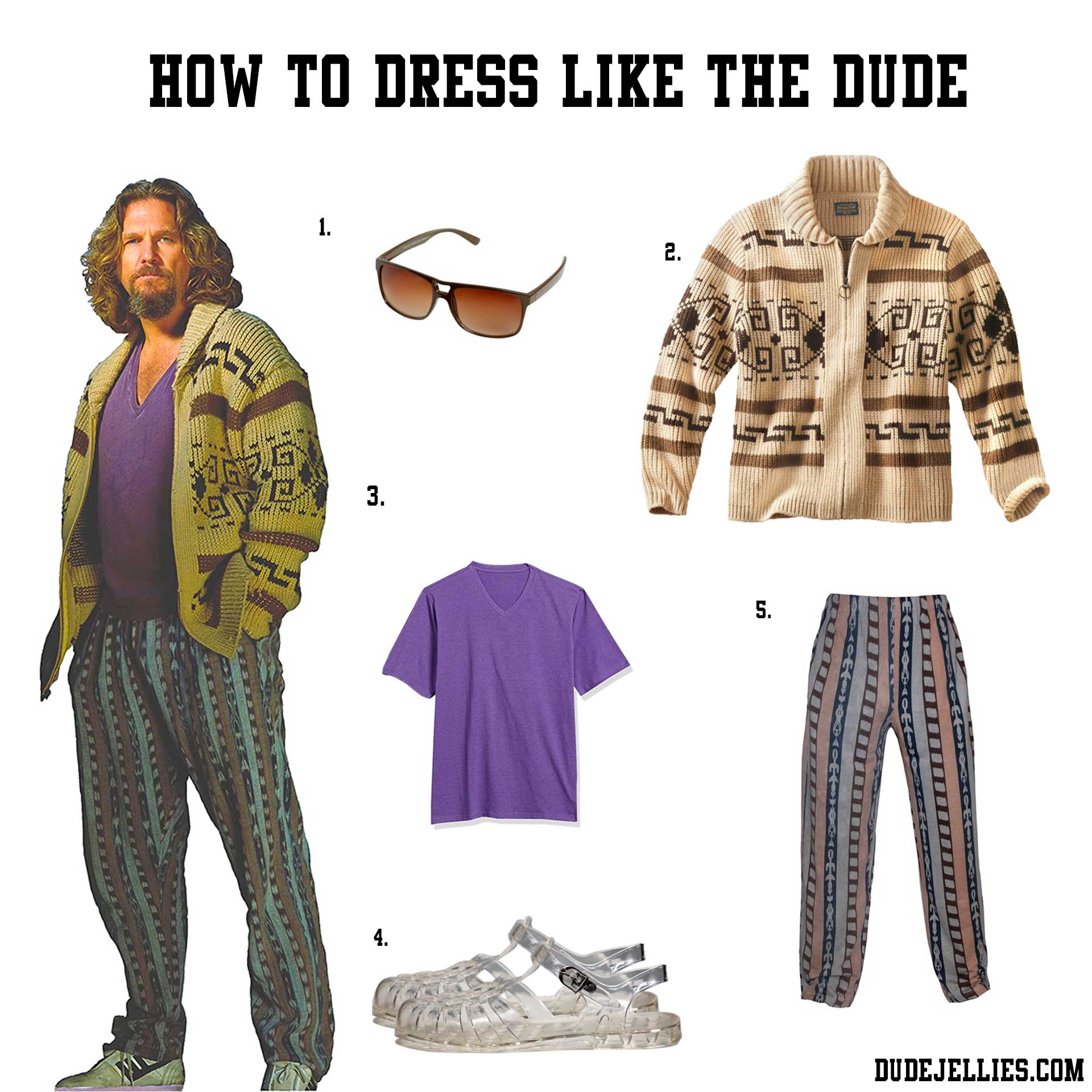 What kind of vest does Walter Sobchak wear?
The ultimate Walter Sobchak costume starts with his breast pocket poplin vest. Just a fancy way of saying, fishing vest. Maybe Walter took up fly fishing in 'Nam? Who knows.
All we know is that without this piece of the cosplay wardrobe, you won't be able to pull off a stellar Walter Sobchak costume.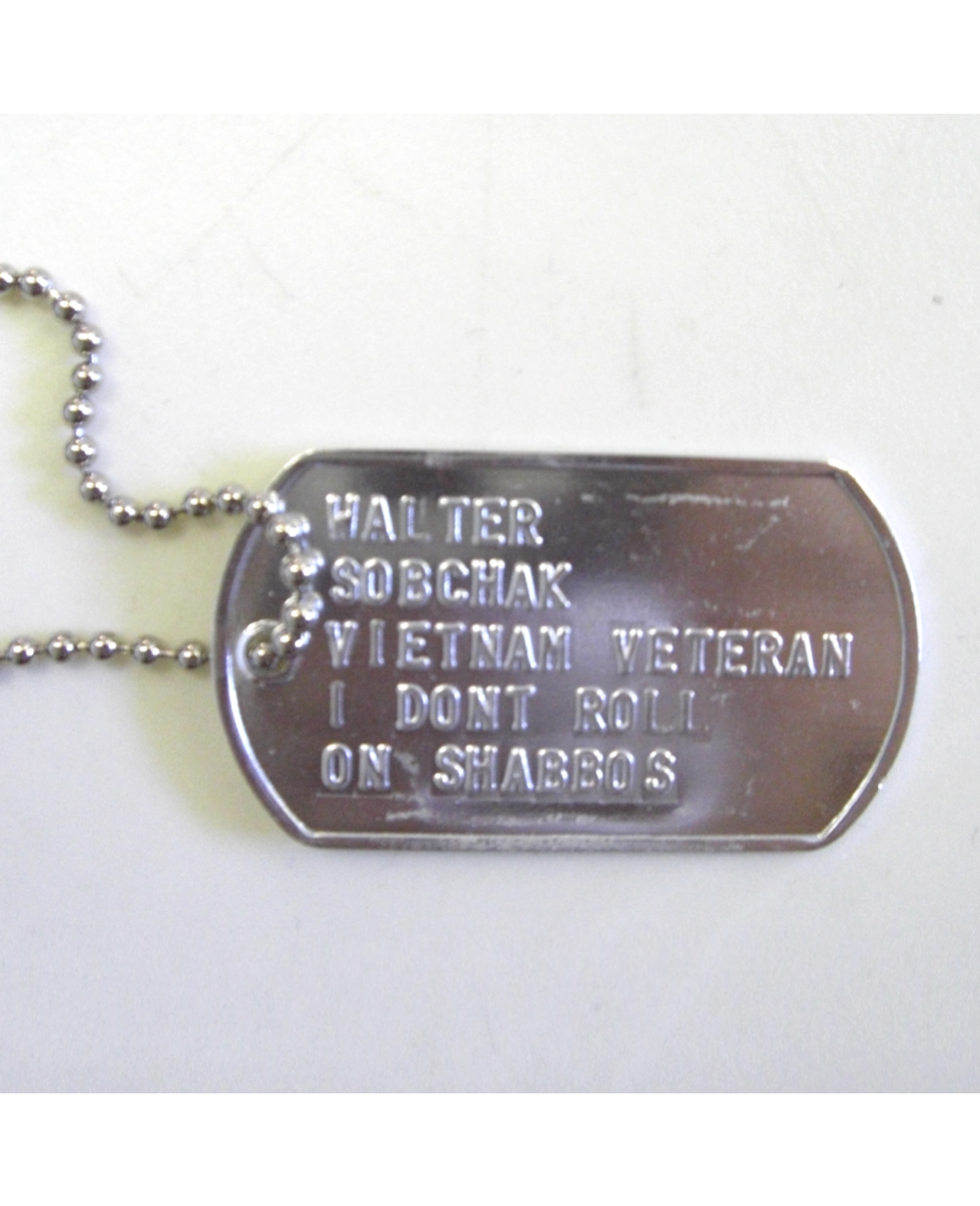 What sunglasses does Walter Sobchak wear?
Walter wears aviator sunglasses just like these. Add them to your Halloween costume.
Was Walter a veteran in The Big Lebowski?
"Lady, I got buddies who died face down in the muck so that you and I could enjoy this family restaurant!" Walter was most definitely a veteran. More of Walter's best lines: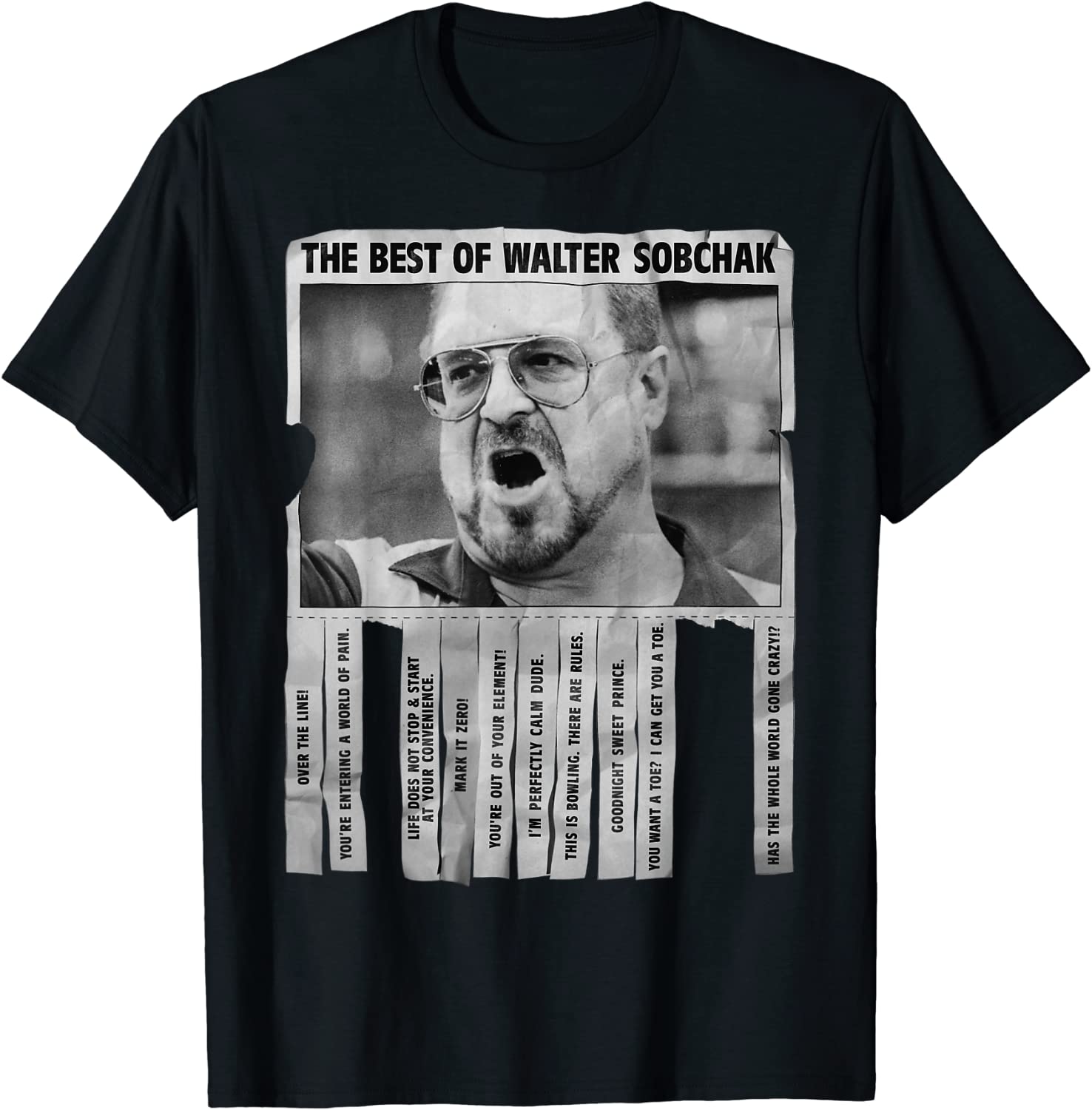 What gun does Walter use in The Big Lebowski?
After a bit of digging, we found that the actual gun Walter pulls out of his bag in The Big Lebowski is a Colt M1911A1. He likely carried this type of gun during his service in Vietnam.