Clear jelly sandals, just like The Dude wears.
Snag a pair of men's jellies shoes today to complete your Dude style and assist with bowling, the occasional acid flashback, driving around or what-have-you.  No matter the activity, Dude Jellies are the perfect footwear to really tie your wardrobe together.
Of course, if you're looking for Big Lebowski sneakers, you could also grab a pair of those dudes shoes so you have, uh, you know, footwear options, man.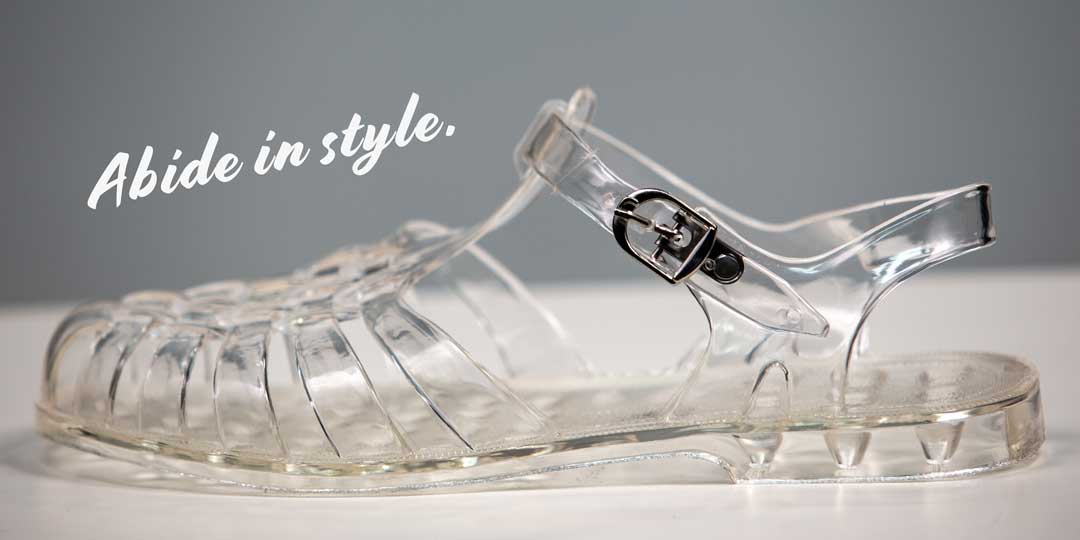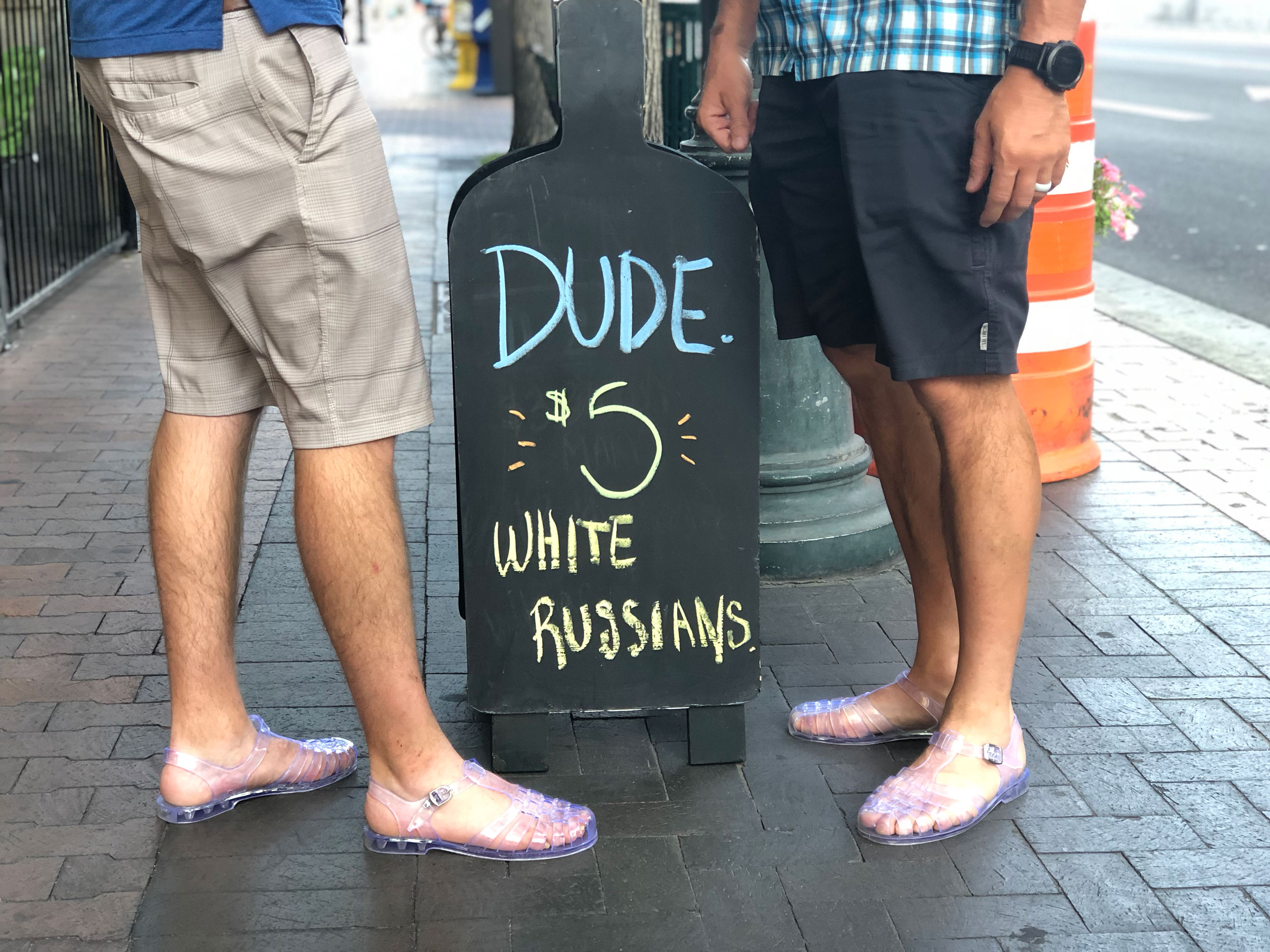 White Russians, a pair of jellies and your buddies. 
What more could you ask for?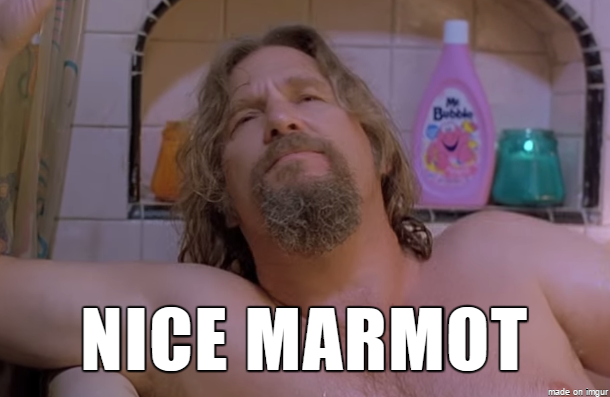 What are you, a park ranger now?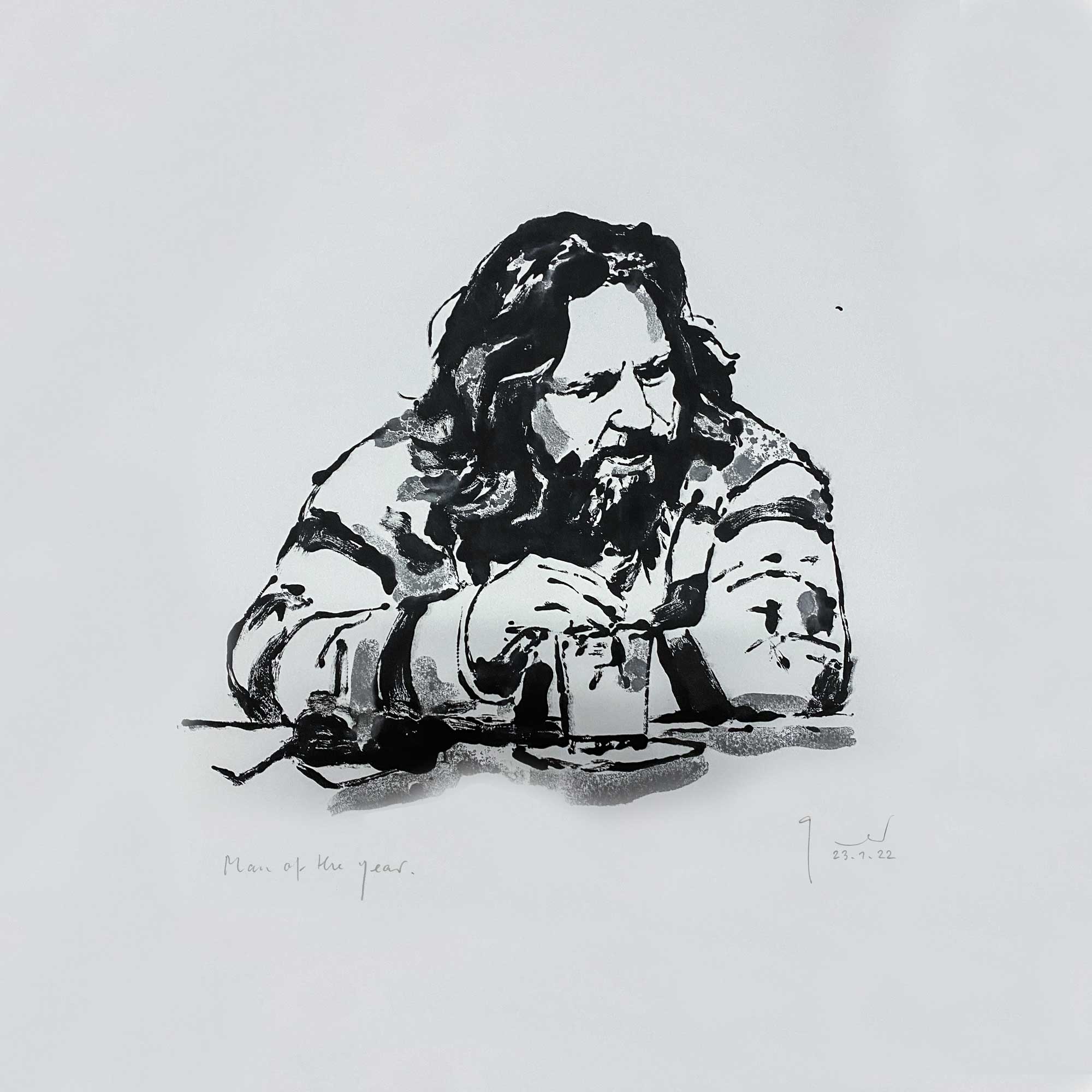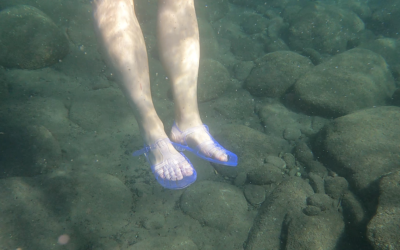 A Rare Sighting Indeed - Fully Grown, Male Dude Spotted in the Wild Wearing Jelly Sandals Here we see a fully grown male Dude clearly out of his element. Nature can be a cruel place. Lotta Ins, lotta outs, but with the help of his jelly sandals, this is one Dude who...