Clear jelly sandals, just like The Dude wears.
Snag a pair today to complete your Dude style and assist with bowling, the occasional acid flashback, driving around or what-have-you.  No matter the activity, Dude Jellies are the perfect footwear to really tie your wardrobe together.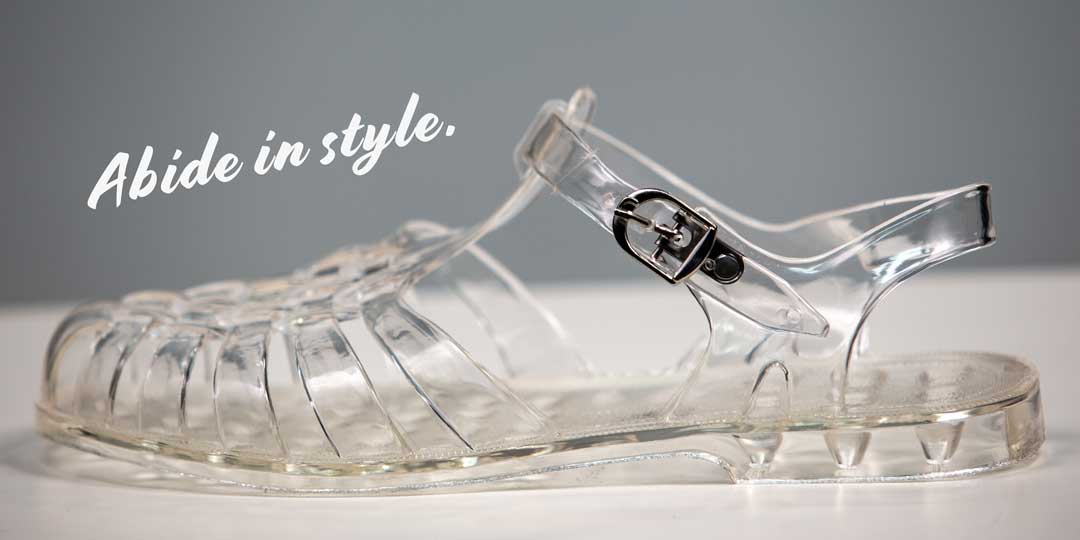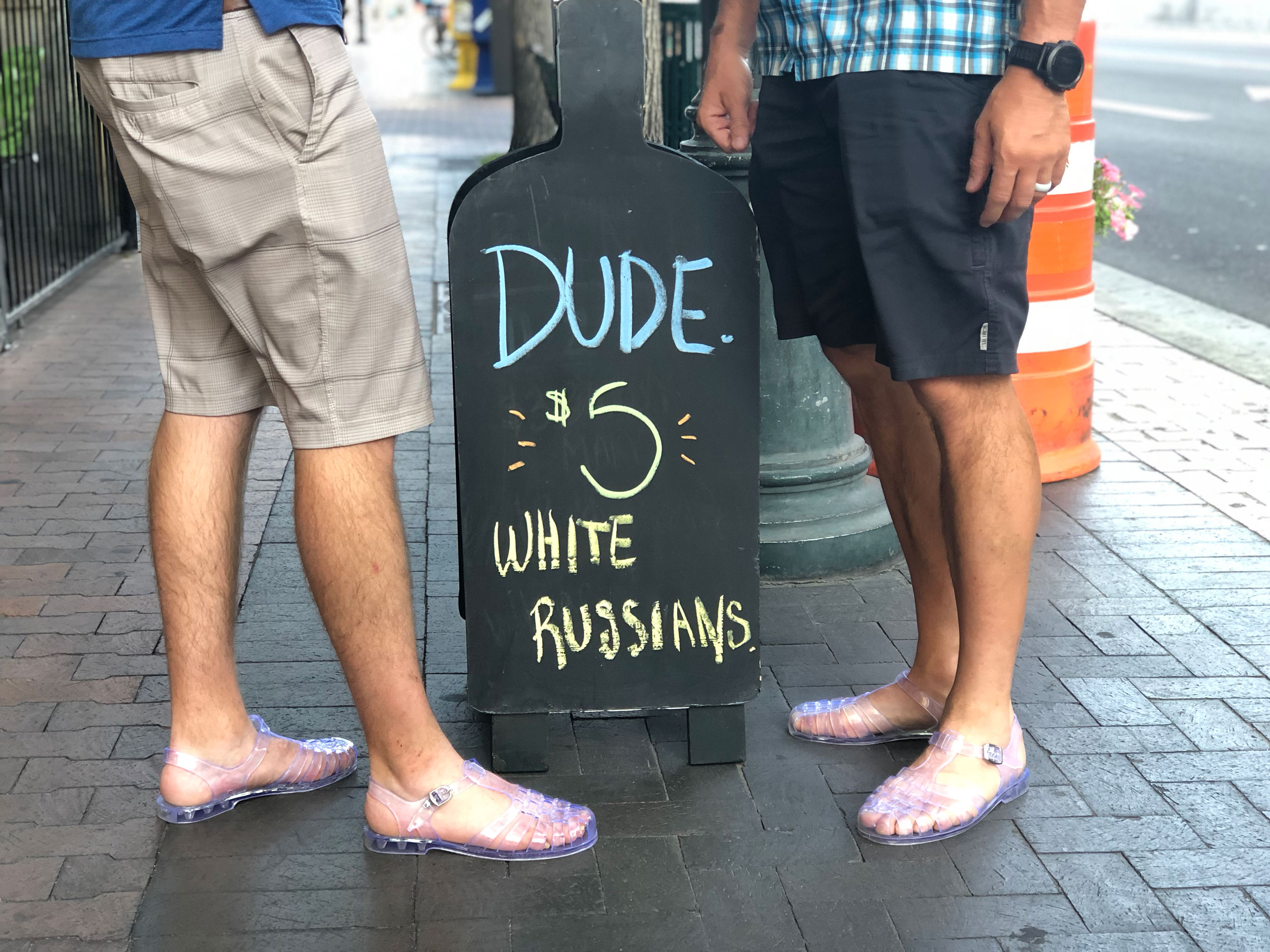 White Russians, a pair of jellies and your buddies. 
What more could you ask for?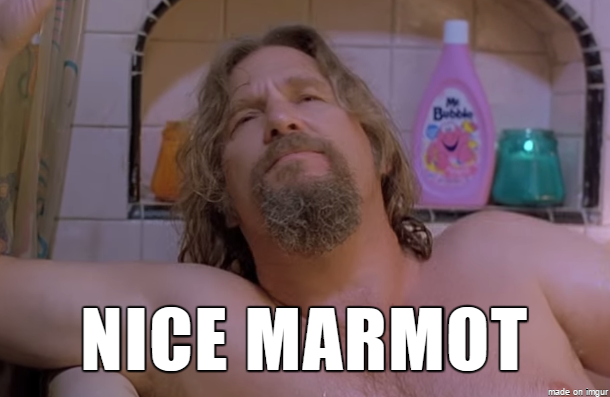 What are you, a park ranger now?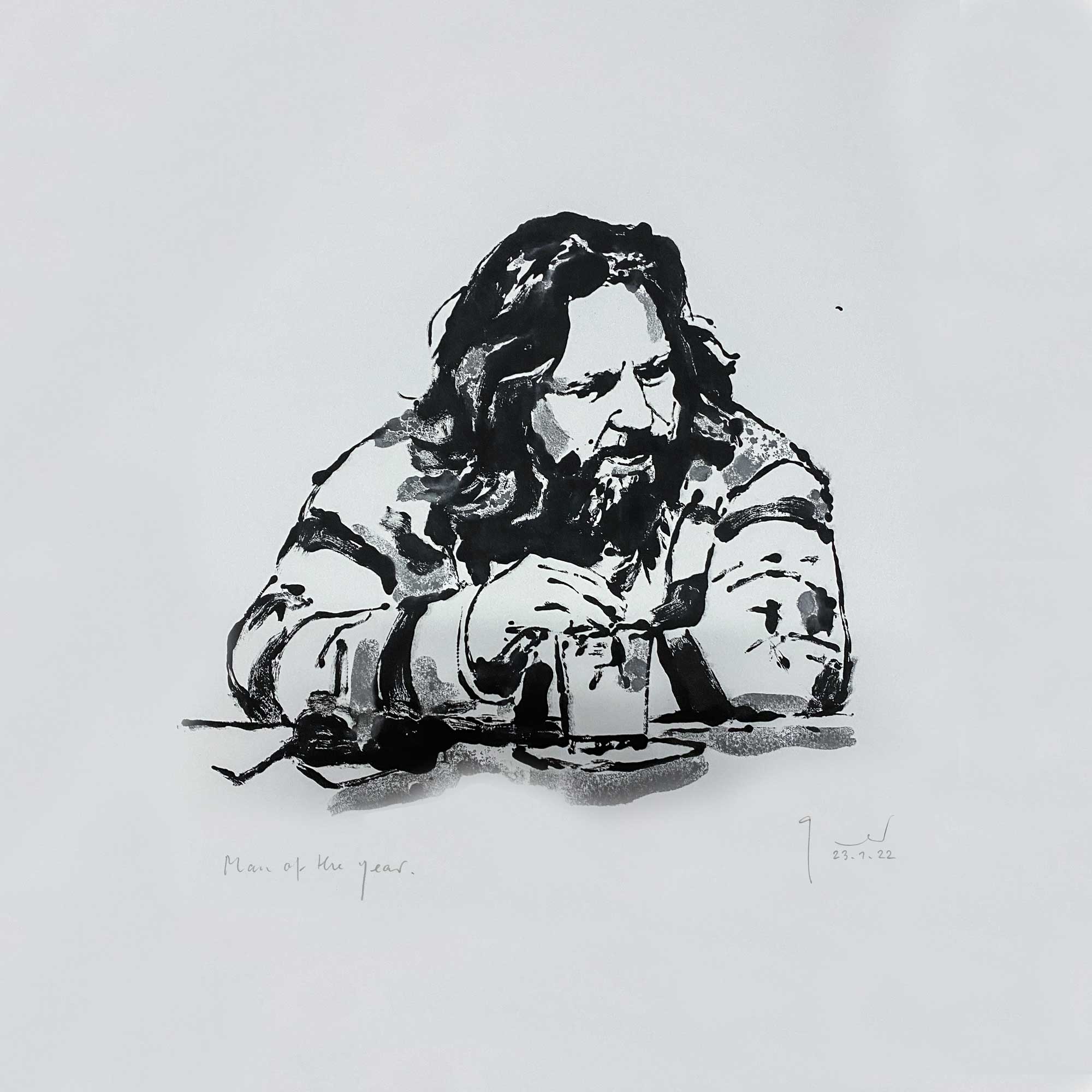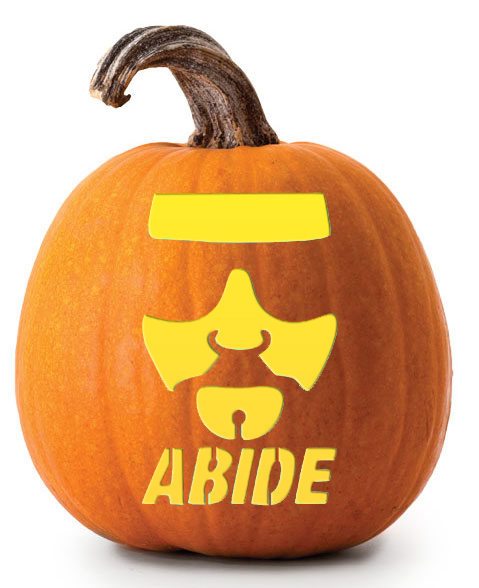 Here we are, approaching All Hallows Eve, Halloween, what-have-you. In light of recent events and announcements from The Dude himself, we want to honor Mr. Bridges and show that we're all in this together by lighting the night with his Dudeness' likeness by way of...